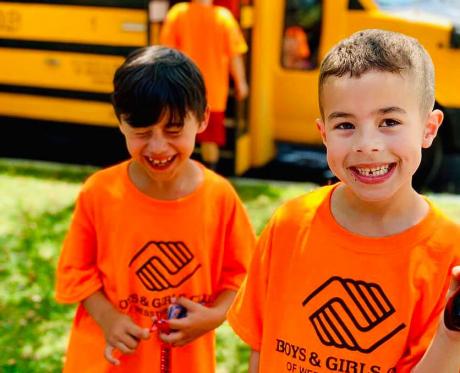 Becoming a member of Boys & Girls Clubs of Webster-Dudley is easy. The Club offers a lot of value-based programs including arts and crafts, games, sports, homework help and so much more. Visit us for a tour and to pick up a membership application at the Club at 55 Oxford Avenue, Dudley, MA  01571.​
Membership is open to all boys and girls age 5 to 14. You must be a member to register for the summer program, any vacation week programs, after-school programming. The membership fee for joining the Boys and Girls Club is only $50 per year. All memberships run August 31 through September 1.
Also please note that Membership packets must be filled out in full!