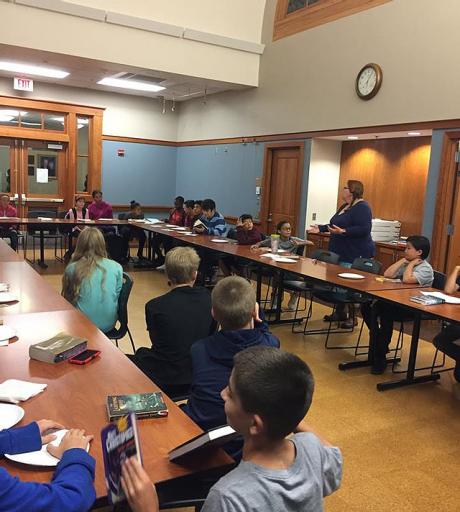 Our Mission is to help youth, especially those who need us most, develop the qualities needed to become responsible citizens and community leaders, through caring professional staff who forge relationships with our youth members and influence their ability to succeed in life.
Our Core Beliefs
We believe in hope and opportunity for all young people, especially those who need us most. 
We believe in the importance of fun in the lives of children and their right to a happy, joyful childhood.
We believe in the transformational power of ongoing relationships with caring adults.
We believe in our kids can BE GREAT, with encouragement and high expectations!
We believe that service rewards both those who give and those who receive.
Great Futures Start Here!